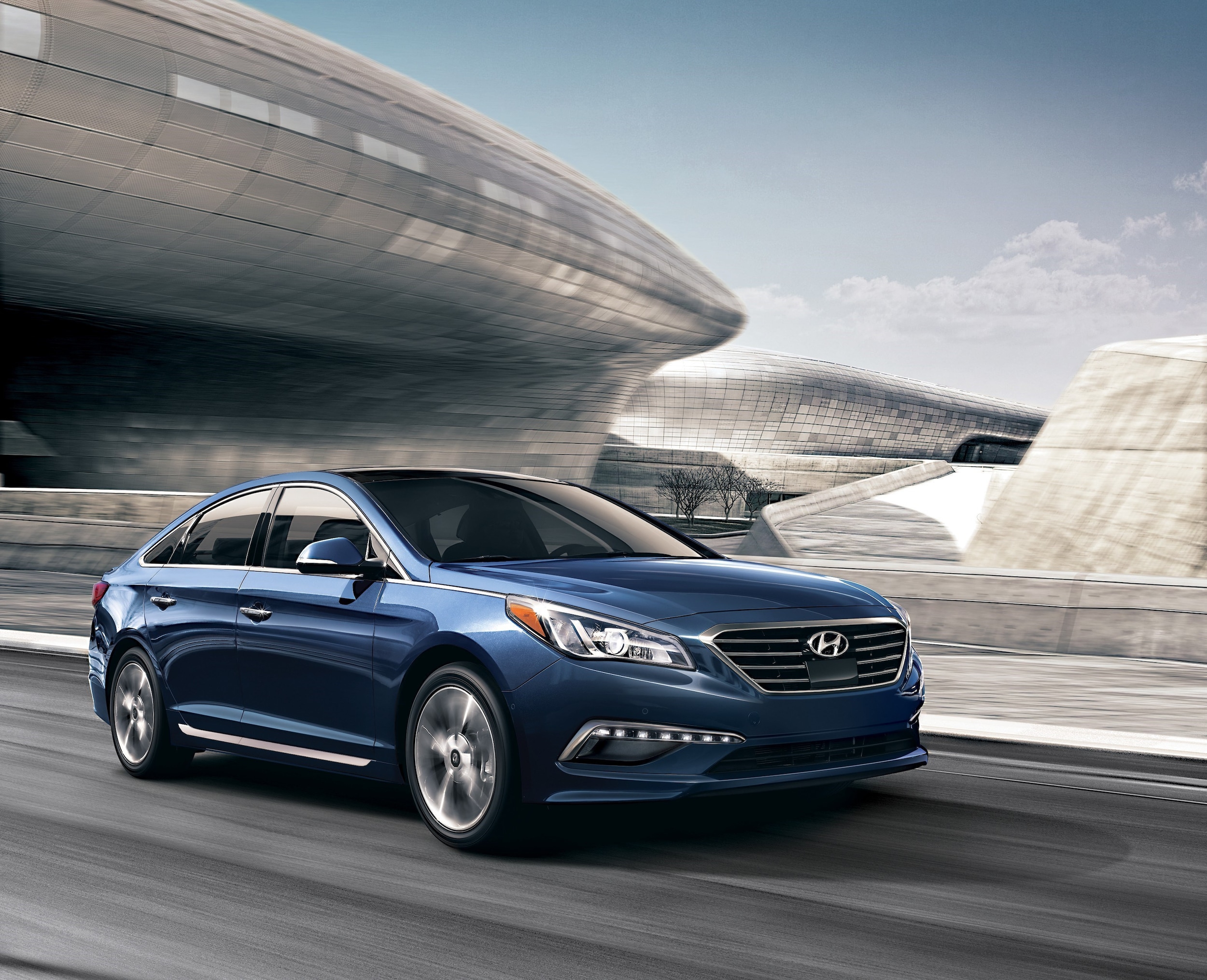 The 2016 Hyundai Sonata, Ford Fusion, or Honda Accord:
Which Midsize Sedan is the Right Fit for You in Wichita?
Gone are the days when the purchase of a midsize sedan meant a sacrifice of automotive style, sporty performance, or a plush interior. These days, the segment is brimming with solid midsize sedan options, certain to meet and even exceed the expectations of the most perspicacious of drivers. Three segment leaders include the 2016 Hyundai Sonata, available here at Hatchett Hyundai West, the Ford Fusion, and the Honda Accord. And while each of these three sedans certainly have their strengths, only one will prove itself worthy of a spot in your garage. Take a look at our comparison below to see why we here at our Wichita, KS showroom are of the belief that when it comes down to it, the new Sonata is the advantageous choice.